15 Offbeat Holidays You Can Celebrate in October
The spookiest month of the year has arrived, and with it, a calendar full of offbeat holidays. Between your autumnal walks, horror movie marathons, and oh, NATIONAL CAT DAY (October 29—basically the most important holiday here at mental_floss) see if you can squeeze in a few of these unconventional celebrations.
1. OCTOBER 1: BAKING DAY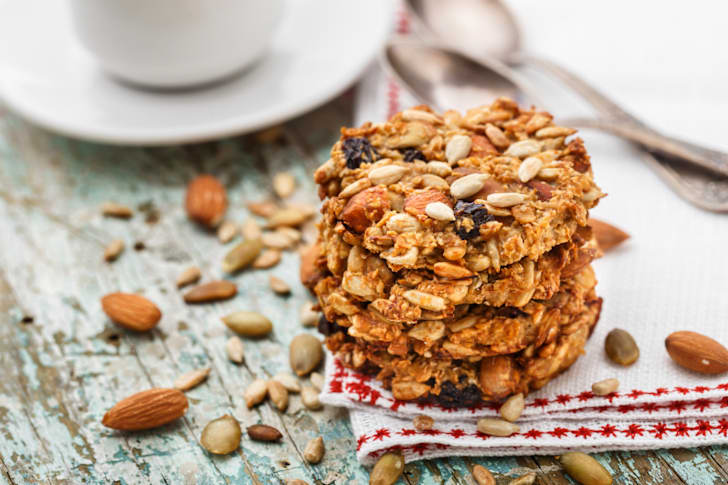 Even if you don't eat vegan, we can probably all agree on honoring baked goods.
2. OCTOBER 4: NATIONAL SHIPS-IN-BOTTLES DAY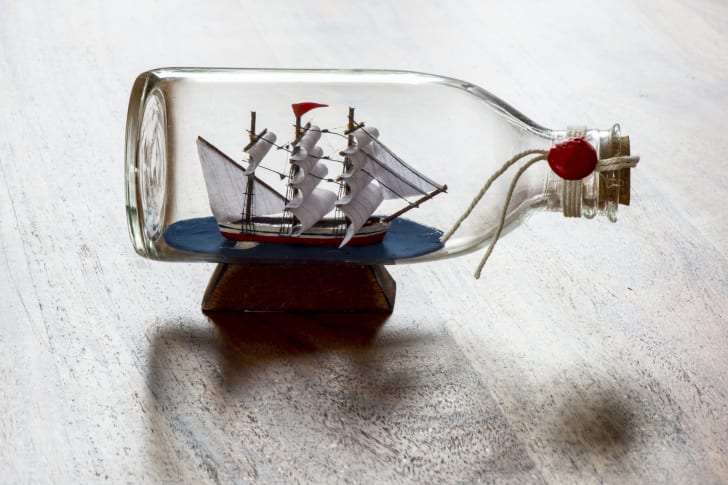 Someone spent a lot of time making this art happen, so let's take a little time to appreciate it.
3. OCTOBER 7: WORLD SMILE DAY
If the calendar says you have to do it, you have to do it.
4. OCTOBER 11: SOUTHERN FOOD HERITAGE DAY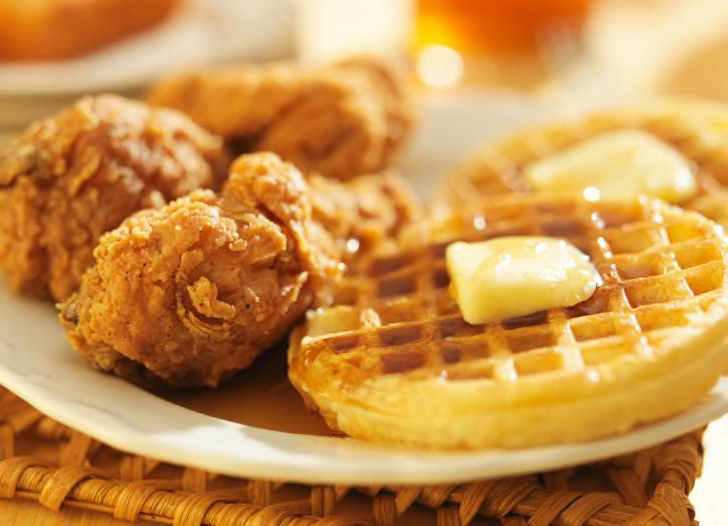 Sorry, but if you're not eating this on October 11, you're doing life wrong.
5. OCTOBER 12: INTERNATIONAL TOP SPINNING DAY
A good day to head to the toy store and take a spin.
6. OCTOBER 15: NATIONAL CAKE DECORATING DAY
Making a boxed cake recipe and applying the frosting with a butter knife definitely counts.
7. OCTOBER 15: SWEETEST DAY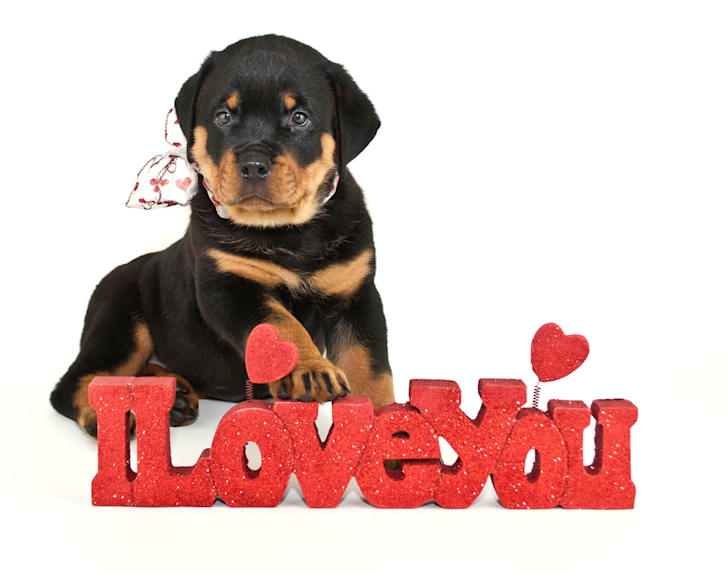 Traditionally celebrated in the Midwest and Northeastern United States, Sweetest Day is a lot like Valentine's Day, which, depending on your outlook, is either a very good thing or a very bad thing.
8. OCTOBER 19: HAGFISH DAY
">
These eel-shaped, slime-producing fish are fairly disgusting (seriously), but they're also kind of awesome. They have four hearts, have been around for hundreds of millions of years, and can feed through their skin. So while it might not be beautiful, the humble hagfish does deserve a little love and respect.
9. OCTOBER 20: GET SMART ABOUT CREDIT DAY
This American Bankers Association holiday is all about educating the public on credit—and if that stresses you out, you should probably be observing this quirky commemoration.
10. OCTOBER 23: CANNING DAY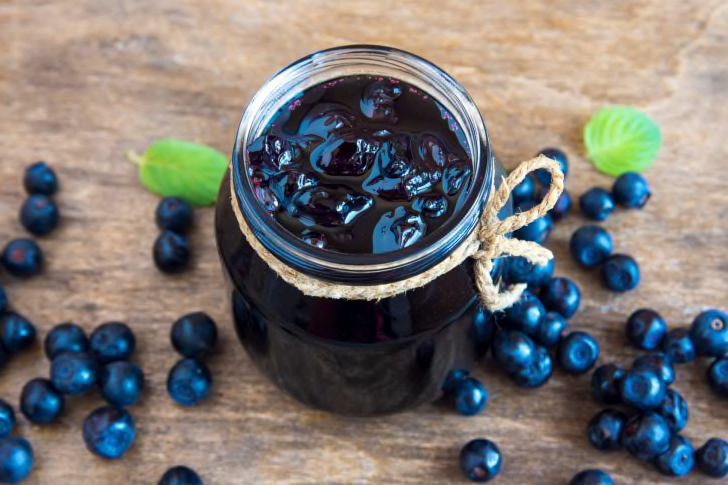 Nicolas Appert—the inventor of hermetically sealed food preservation and the "father of canning"—was born around this time circa 1750, and this day celebrates all things that come in jars. So, you know, put a lid on it.
11. OCTOBER 28: FRANKENSTEIN FRIDAY
Held annually on the last Friday of October, this holiday celebrate Frankenstein's monster, its creator, and the woman who created it all, Mary Shelley.
12. OCTOBER 30: CHECKLISTS DAY
Put this one on your to-do list!
13. OCTOBER 30: CREATE A GREAT FUNERAL DAY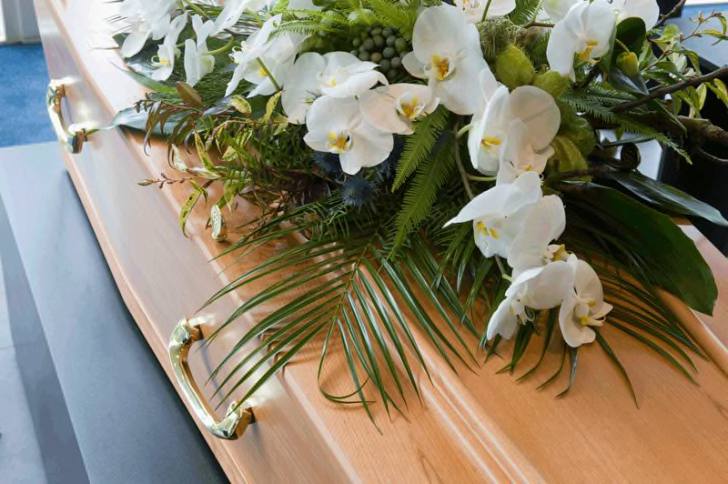 Much of October is spent focused on ghouls and goblins, but this day is all about confronting the scariest thing of all: mortality. Between your apple orchard outings and haunted house trips, make sure you and your loved ones have a plan for after you've shuffled off this mortal coil. Happy October?
14. OCTOBER 30: HAUNTED REFRIGERATOR NIGHT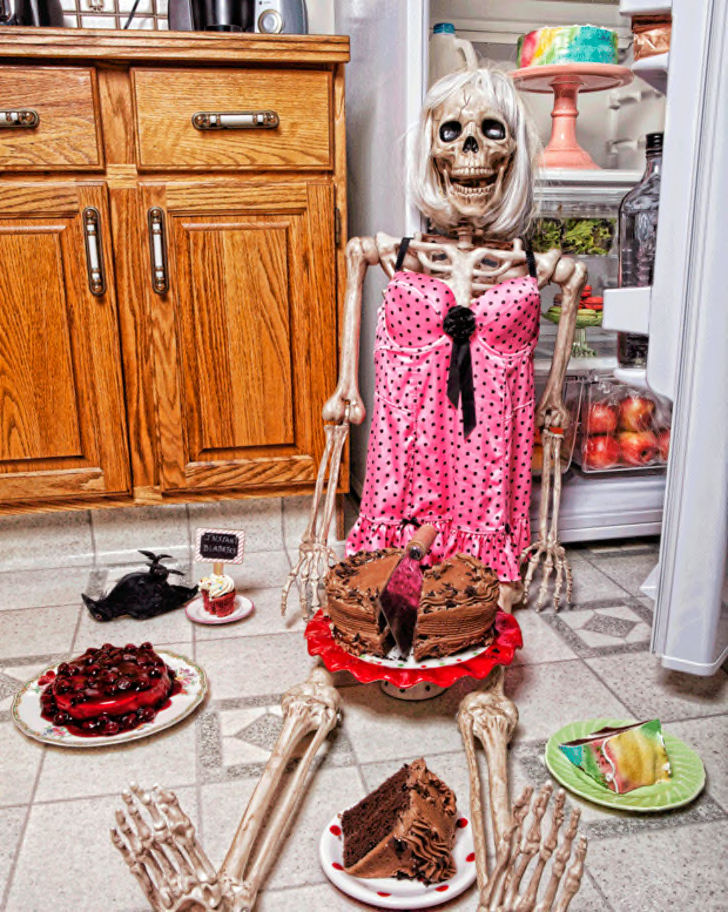 This offbeat holi-night is about exploring the darker corners and containers of your fridge. After all, we've all got some metaphorical skeletons lurking in there.
15. OCTOBER 31: NATIONAL KNOCK-KNOCK DAY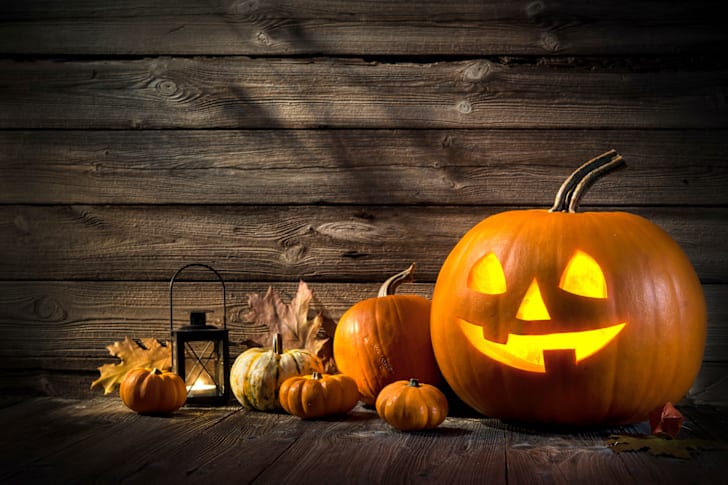 There's no better time than the spookiest day of the year to tell some good (or bad) jokes.
Holidays found in Chase's Calendar of Events 2016. All photos courtesy of iStock unless otherwise noted.