50 Acronyms and Initialisms All Spelled Out
Saul Loeb, AFP/Getty Images
You know the brands and companies, but do you know what all those letters stand for?
1. BMW
BMW stands for Bayerische Motoren Werke in German, which translates to "Bavarian Motor Works."
2. L.L. BEAN
The company is named after its founder, Leon Leonwood Bean.
3. CVS
When it was founded in 1963, CVS originally stood for Consumer Value Stores. At that time, it sold health and beauty products. Only in 1967 did CVS begin operating locations with pharmacy departments. In 1969, CVS was sold to Melville Corporation, and in 1996, it became "CVS Corporation."
4. YKK
Those letters on seemingly every zipper stand for Yoshida Kogyo Kabushikikaisha in Japanese, which translates to "Yoshida Manufacturing Corporation." The first word refers to the founder, Tadao Yoshida.
5. A&W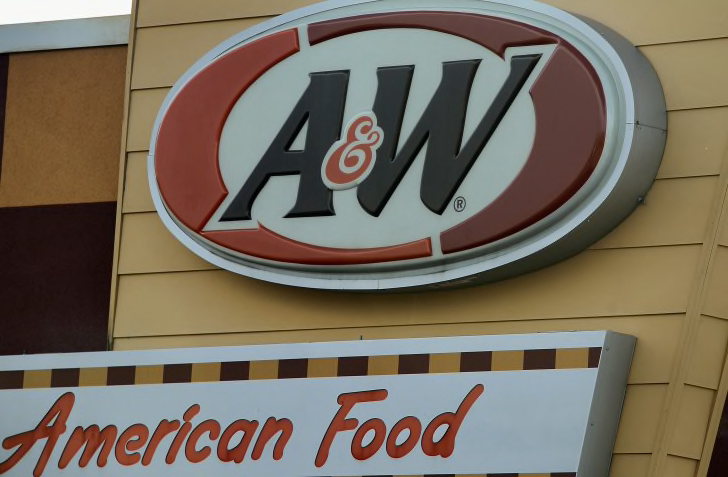 The A and W of A&W are founders (Roy) Allen and (Frank) Wright.
6. M&M'S
M&M's stands for Mars & Murrie's, referring to founders Forrest Mars, Sr. and Bruce Murrie.
7. 3M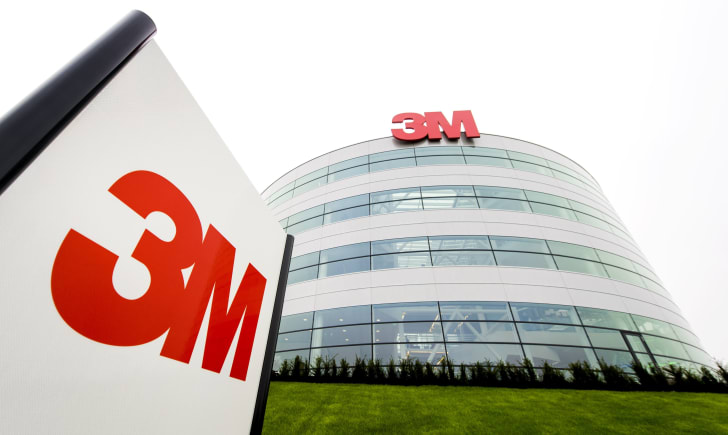 3M Company—which became its legal name in 2002—is an abbreviation of its former moniker, the Minnesota Mining and Manufacturing Company.
8. HSBC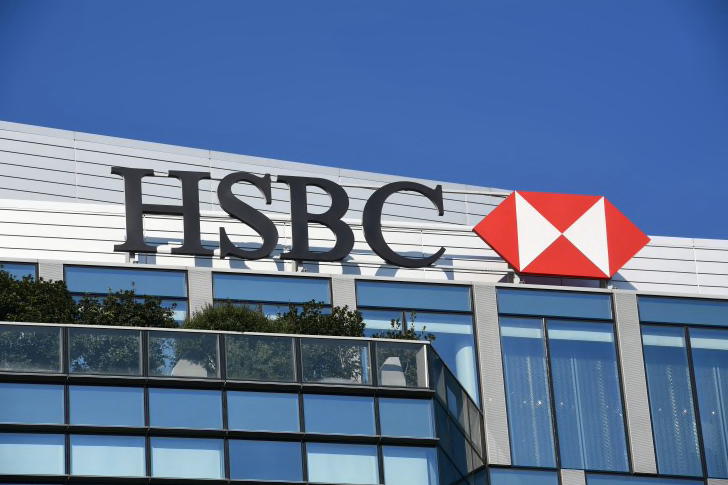 HSBC stands for Hongkong and Shanghai Banking Corporation.
9. TCBY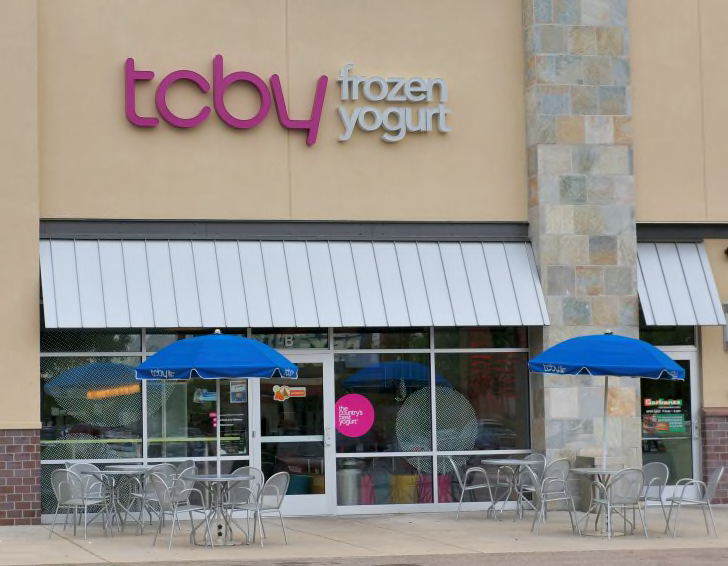 TCBY stands for The Country's Best Yogurt. It used to mean This Can't Be Yogurt, but they were sued by the rival frozen yogurt chain I Can't Believe It's Yogurt!, which was founded four years before TCBY.
10. KMART
Kmart is not, in fact, a place to shop for K's. The K is for Kresge, as in founder Sebastian S. Kresge.
11. DSW
DSW stands for Designer Shoe Warehouse.
12. JCPENNEY
JCPenney was founded by James Cash Penney. With a name like that, he was destined to go into the world of business.
13. FIAT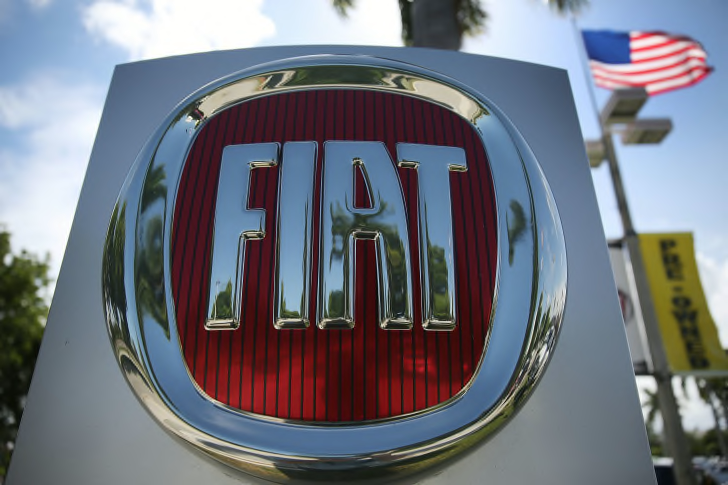 FIAT originally stood for Fabbrica Italiana Automobili Torino, which translates as "Italian automobile factory of Turin."
14. TASER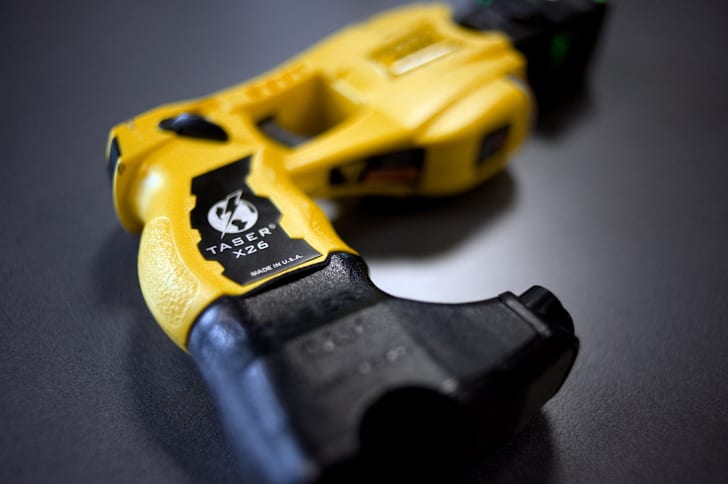 The name TASER comes from Tom Swift and His Electric Rifle, a 1911 science fiction novel by Victor Appleton that imagined an electric gun. The device from the book was the inspiration for the real-life TASER.
15. SMART CAR
A collaboration between Swatch and Mercedes, the "smart" in smart car is short for Swatch Mercedes Art.
16. ZIP CODE
The "ZIP" stands for Zone Improvement Plan.
17. USA PATRIOT ACT
This long acronym means Uniting and Strengthening America by Providing Appropriate Tools Required to Intercept and Obstruct Terrorism.
18. EOS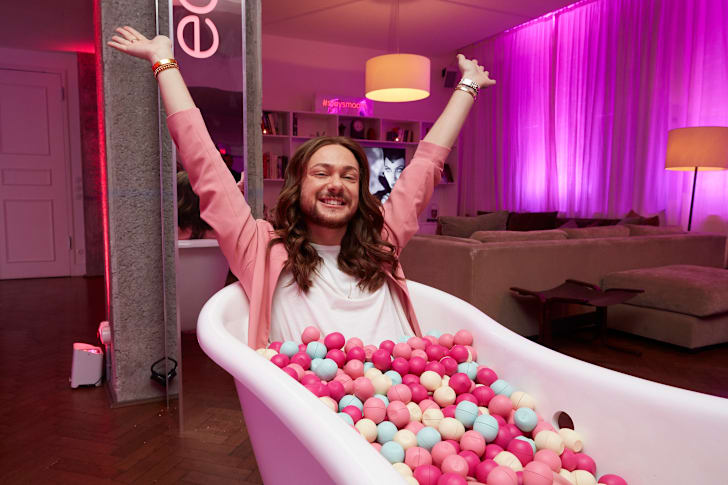 You might know eos as the cosmetic company that makes those delightful spherical lip balms. The name is short for Evolution of Smooth.
19. MAC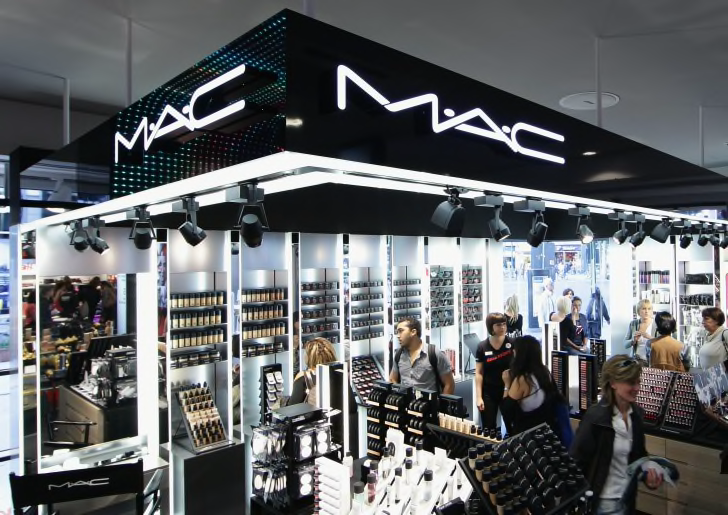 MAC (stylized as M·A·C) stands for Make-up Art Cosmetics (saying MAC Cosmetics is technically redundant). It was founded by makeup artist and photographer Frank Toskan and salon owner Frank Angelo with the goal of creating cosmetics that photographed well.
20. P.C. RICHARD & SON
This store was named for founder Peter Christian Richard.
21. REI
REI = Recreational Equipment, Inc.
22. H&M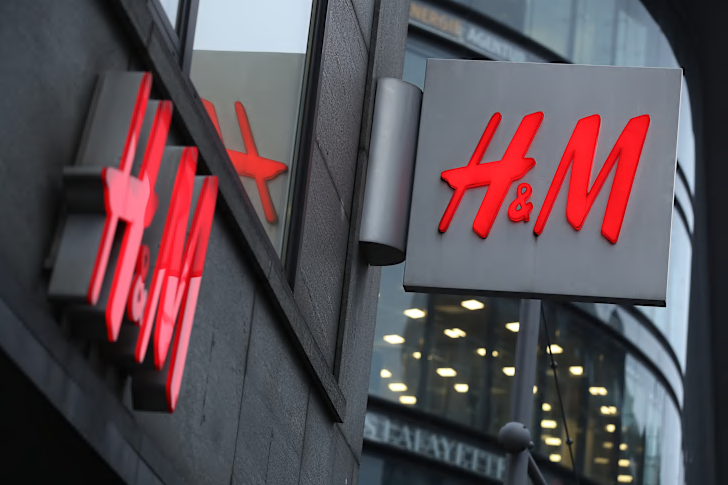 The company started in 1947 as women's fashion retailer Hennes, Swedish for "Hers." In 1968, they acquired hunting apparel and fishing equipment retailer Mauritz Widforss and the name became Hennes & Mauritz. In 1974, it was simplified to just H&M.
23. IBM
The technology company's name stands for International Business Machines.
24. D.A.R.E.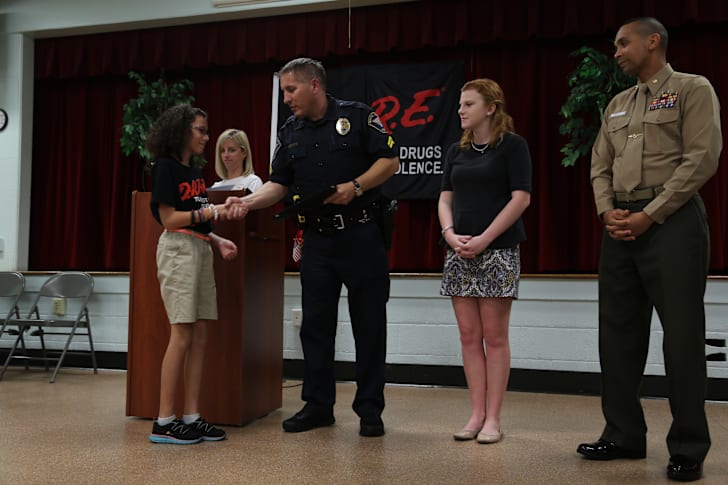 D.A.R.E. is an acronym for Drug Abuse Resistance Education. It also works as part of the motto "D.A.R.E. to resist drugs and violence," which was emblazoned on t-shirts that became a fad in the '90s.
25. GEICO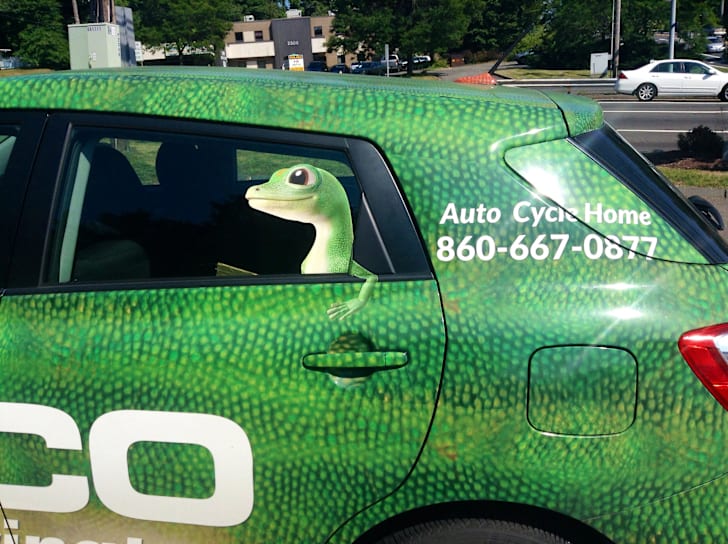 GEICO stands for Government Employees Insurance Company. Why? When GEICO first started, it was targeted to U.S. government employees and military personnel.
26. NECCO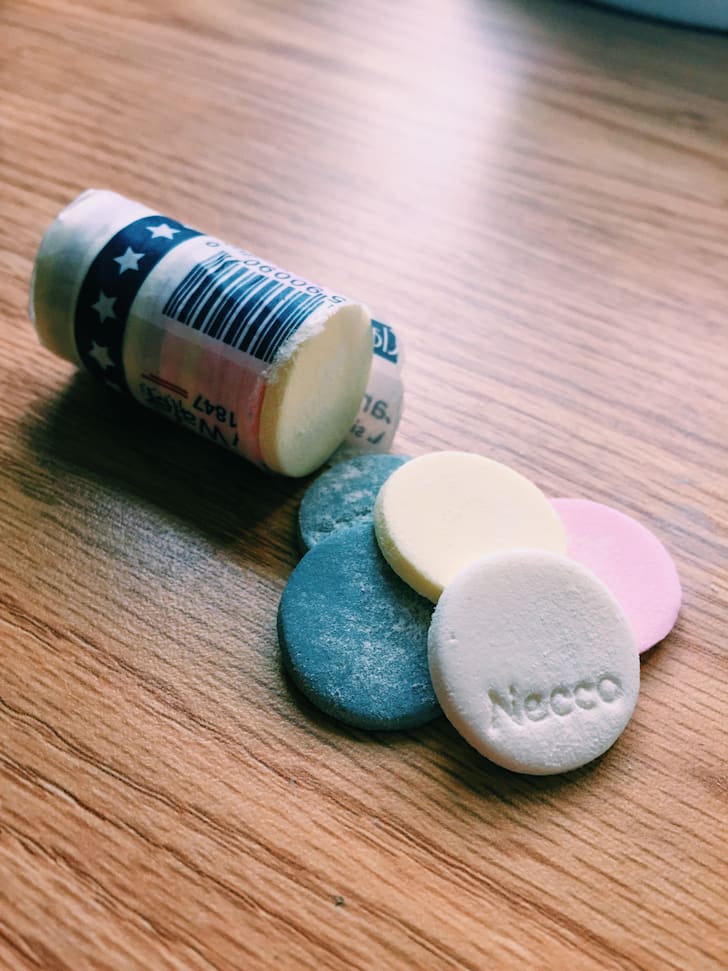 NECCO stands for New England Confectionery Company.
27. FAO SCHWARZ
Frederick August Otto Schwarz founded the legendary toy store, which closed in 2015 only to announce in 2017 that it's coming back to New York City.
28. DHL
The shipping and transportation company was christened after the last names of the founders: Adrian Dalsey, Larry Hillblom, and Robert Lynn.
29. JBL
The speaker company was founded by James B. Lansing, and its full name was James B. Lansing Sound, Incorporated. After a legal dispute about their name, the company decided to go by "JBL."
30. ALF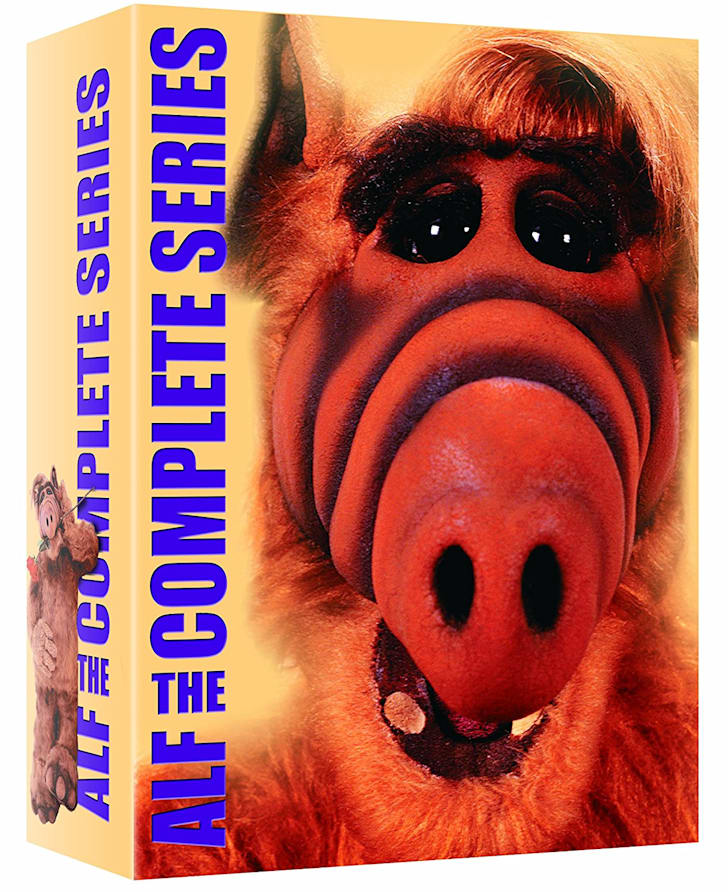 The 1986 series ALF follows Gordon Shumway, an extraterrestrial being whose nickname is an acronym for Alien Life Form.
31. UPS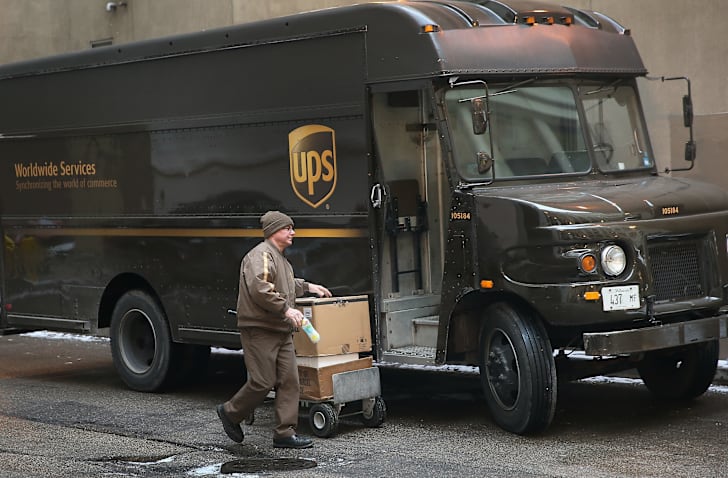 UPS stands for United Parcel Service. (The company's full name is United Parcel Service of America.)
32. E.L.F.
This makeup brand's name isn't referring to the mythical creature—e.l.f. is an acronym for eyes, lips, face.
33. PAM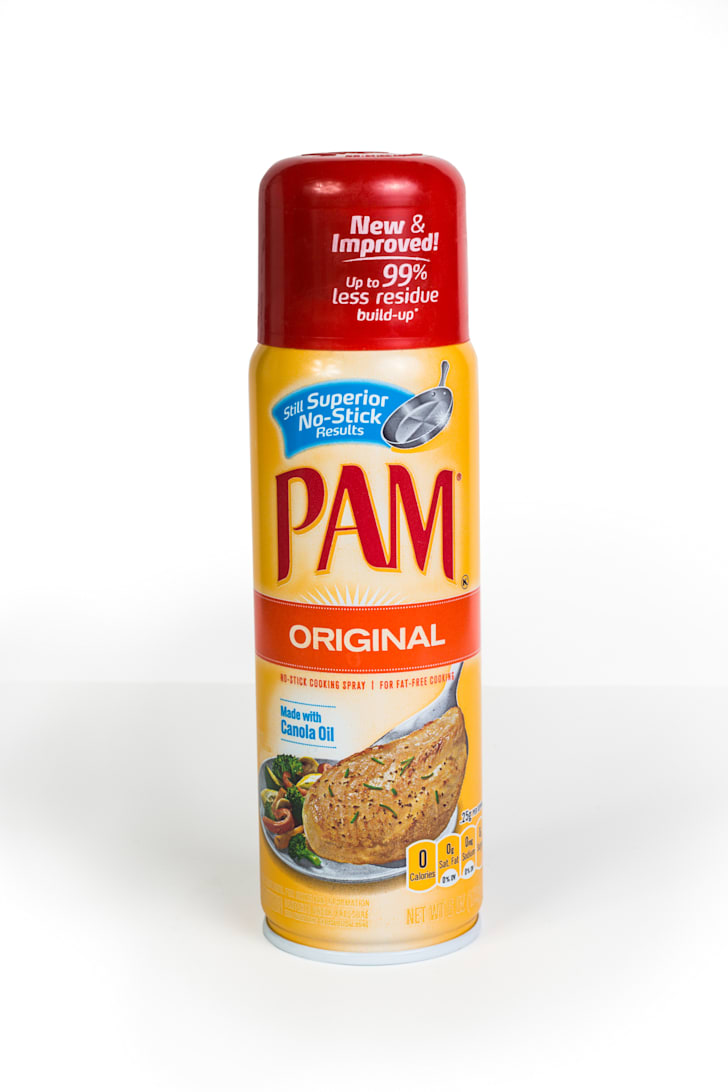 The cooking spray isn't named after anyone called Pam. It stands for Product of Arthur Meyerhoff, the founder of PAM Products, Inc.
34. BJ'S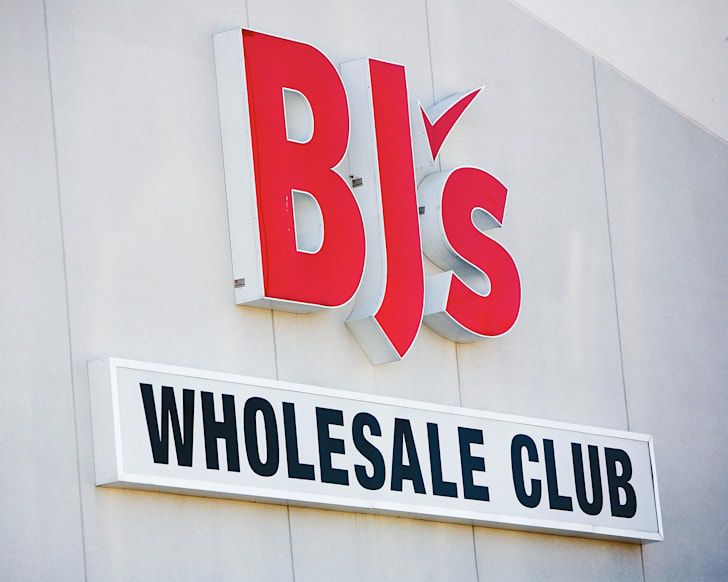 The "BJ" in BJ's Wholesale Club refers to Beverly Jean Weich, the daughter of Mervyn Weich, the company's first president.
35. CAPTCHA
That code you have to type in for security purposes stands for Completely Automated Public Turing test to tell Computers and Humans Apart.
36. AFLAC
The American Family Life Insurance Company of Columbus was founded in 1955, later altering the name to the American Family Life Assurance Company, and the acronym Aflac was adopted in 1989.
37. O.P.I.
Nail polish brand OPI (stylized as O·P·I) was originally founded as dental supply Odontorium Products Inc. The company's CEO made the switch when he realized that their dental acrylics were being used in the manicure industry.
38. L.E.I.
Girls who grew up in the '90s and '00s will remember the denim label l.e.i. (which still exists!). The brand, which was marketed exclusively to teens and young adults, stands for Life Energy Intelligence.
39. HTC
HTC is frequently cited as standing for High Tech Computer Company (yes, there's only one "C" in the initialism), but many point out the coincidence of the co-founder's name being HT Cho.
40. WWE
WWE is a pretty straightforward initialism: World Wrestling Entertainment, Inc.
41. WWF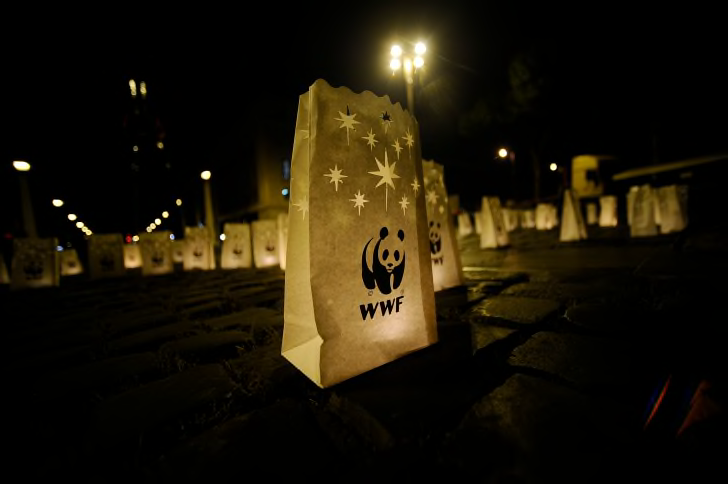 WWF, with its iconic giant panda logo, stands for World Wildlife Fund in the U.S. and Canada. In other markets, it stands for World Wide Fund for Nature.
42. ESPN
ESPN = Entertainment and Sports Programming Network.
43. LG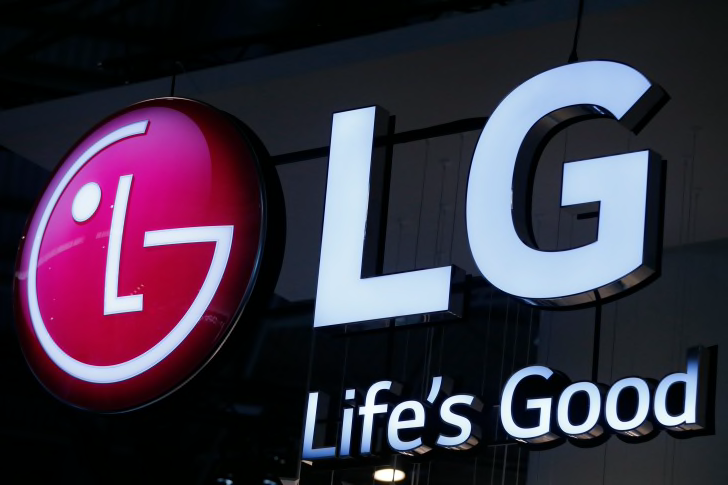 LG used to mean Lucky-Goldstar, but now the company says its initials stand for "Life's Good."
44. UNICEF
UNICEF = United Nations International Children's Emergency Fund. As its mandate changed, it became the United Nations Children's Fund.
46. NBC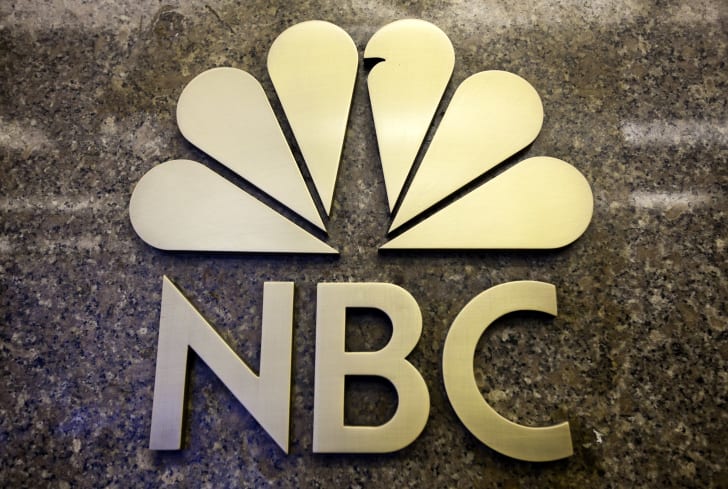 National Broadcasting Company.
47. ABC
American Broadcasting Company.
48. CBS
CBS is an abbreviation of the company's former full name: Columbia Broadcasting System. In 1974, it became known as simply "CBS."
49. CNN
Cable News Network.
50. H&R BLOCK
The tax preparation company was founded by brothers Henry W. Bloch and Richard Bloch.